Muscle pains and a mystery rash
What's prompted this teen's infective-looking illness?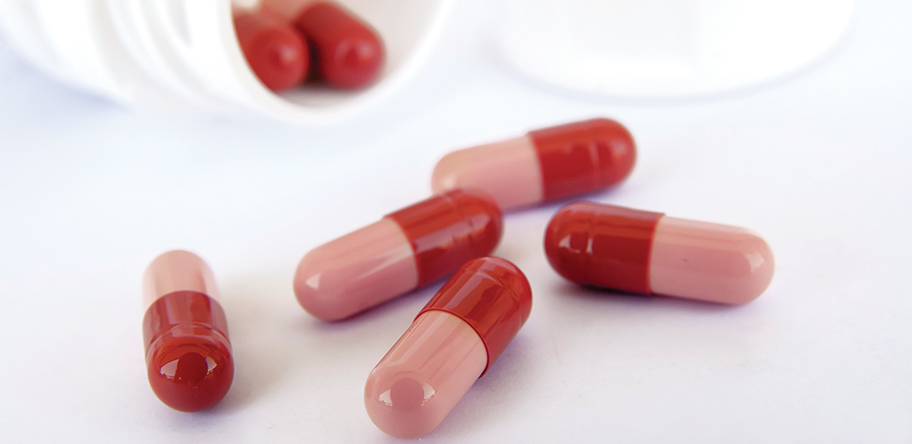 Michael is a 17-year-old student who presents with his mother. Michael is shy, quiet, monosyllabic and submissive.
His mother reports that he is ill with a fever and night sweats. He is tired, listless, has a sore throat, widespread muscle and joint aches and pain, and a rash on his face and arms.
Login to see the rest of this article