Quick thinking makes a crucial difference for a boy with leukaemia
The presentation was atypical in terms of symptoms, predisposing factors and cytogenetic studies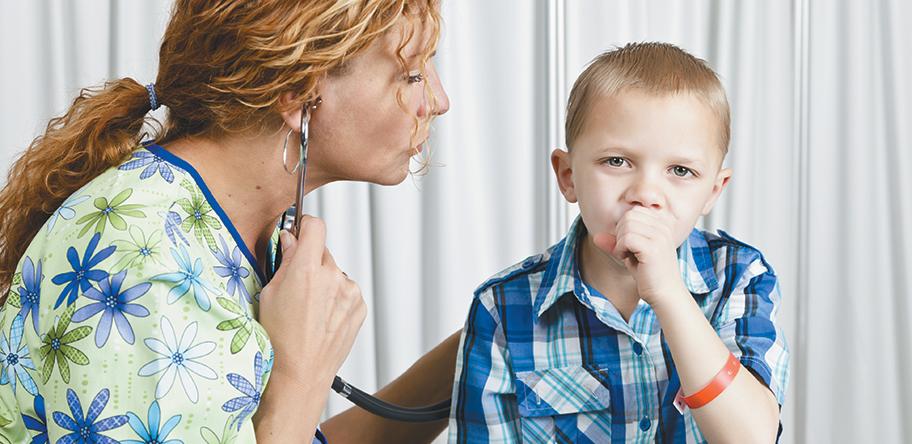 ALL is a common form of malignancy in childhood, but almost all child patients go into remission when treated.
Matthew, a seven-year-old boy and a regular patient of the practice, presents with another upper respiratory tract infection.
It is the fourth episode in the past five weeks.
He is up-to-date with his immunisation schedule, and has an unremarkable birth and developmental history.
Login to see the rest of this article