A rare reaction to endocrine therapy
A patient's pulse and respiratory rate increases dramatically after an injection. What happened?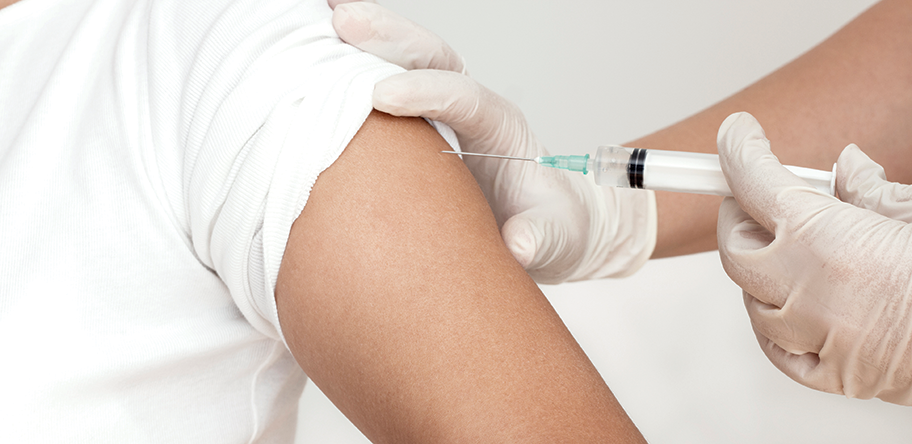 James, a 27-year-old transgender man, presented eagerly for his first injection of testosterone as the endocrine component of his gender transition. 
James was not taking any regular medication and had no known allergies.
Login to see the rest of this article