A tired mum with guilty feelings
A new mother presents, exhausted and anxious. How can you assist her and her new son?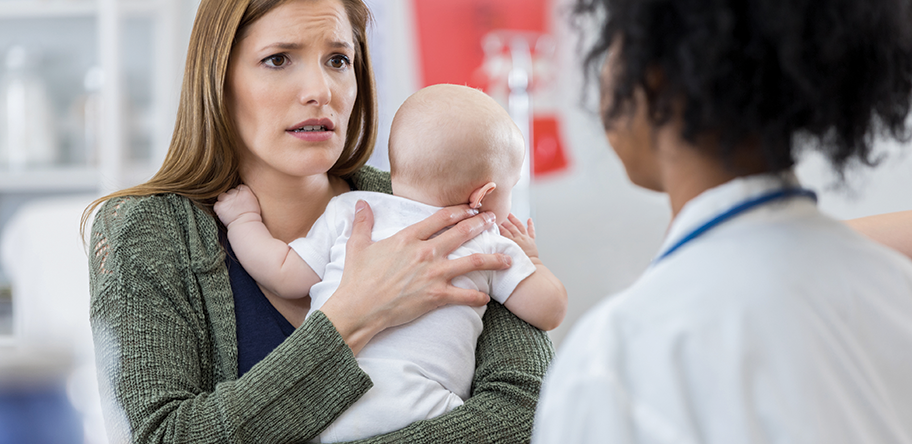 Anna, a 35-year old woman, married for three years, gave birth to her first child, Thomas, 13 weeks ago.
She runs a small floristry business and is due to return to work in four weeks on a part time basis. 
Login to see the rest of this article