What's the cause of this scuba diver's shoulder pain?
A healthy long-term diver can't shake off his shoulder pain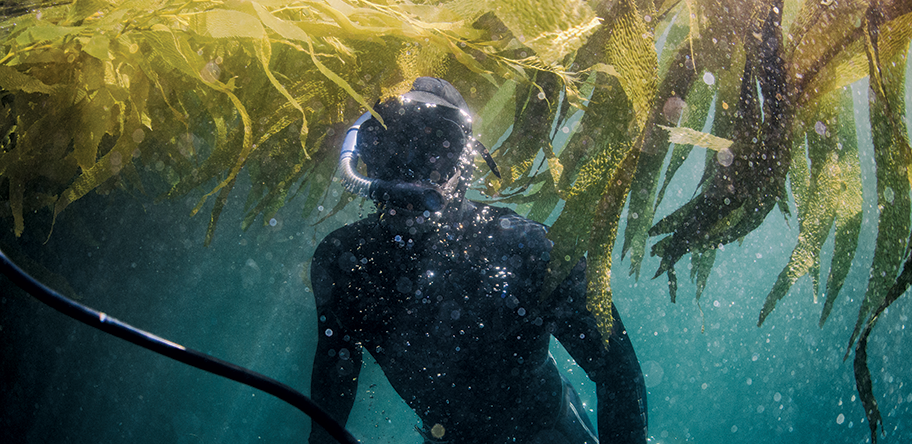 Damien, a previously fit and healthy 54-year-old abalone diver, presented with a 10-year history of increasing bilateral shoulder pain and restricted movement.
The pain was relieved by a combination of paracetamol, NSAIDs and rest.
Login to see the rest of this article