The How to Treat Yearbook is out now! Get the ebook here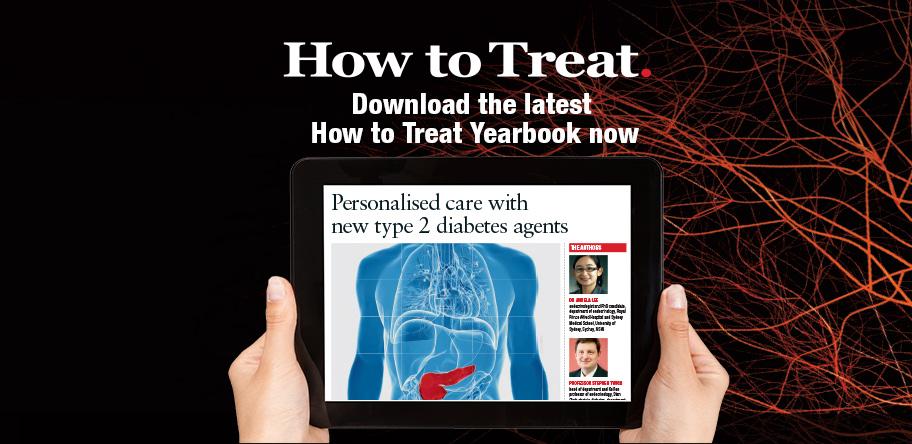 Australian Doctor Group is proud to present the ebook version of our How to Treat Yearbook 2017/2018.
This annual collection of clinical articles, written by experts in their field, provides GPs with current best practice on managing a range of diseases.
Login to see the rest of this article