How to juggle testosterone therapy when supply is short
Prescribers should understand the dose equivalence, and the pros and cons of each formulation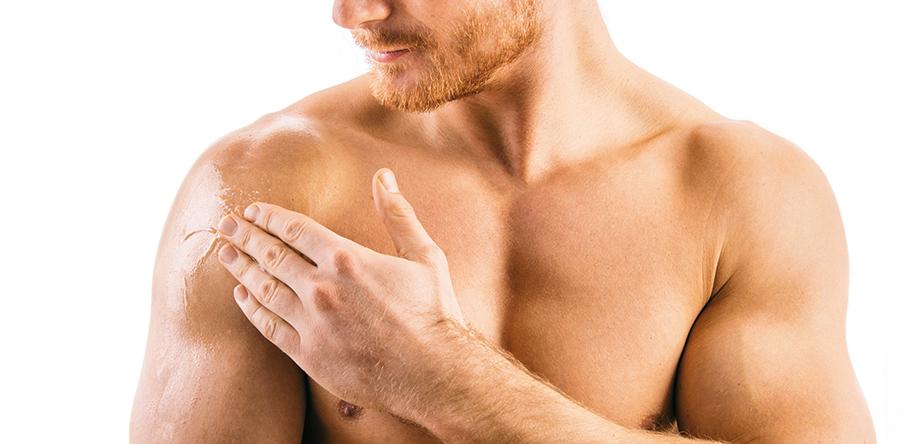 Multiple preparations are available on the Australian market for men requiring testosterone replacement therapy.
Changes to the PBS in 2015 required that decisions to commence testosterone be made in conjunction with a specialist.
The patient's GP, however, will often manage the treatment regimen and can change the formulation once treatment has started.
Login to see the rest of this article