A right mesh - what's left for stress incontinence?
The controversy over transvaginal mesh could have a negative impact on the use of mid-urethral tape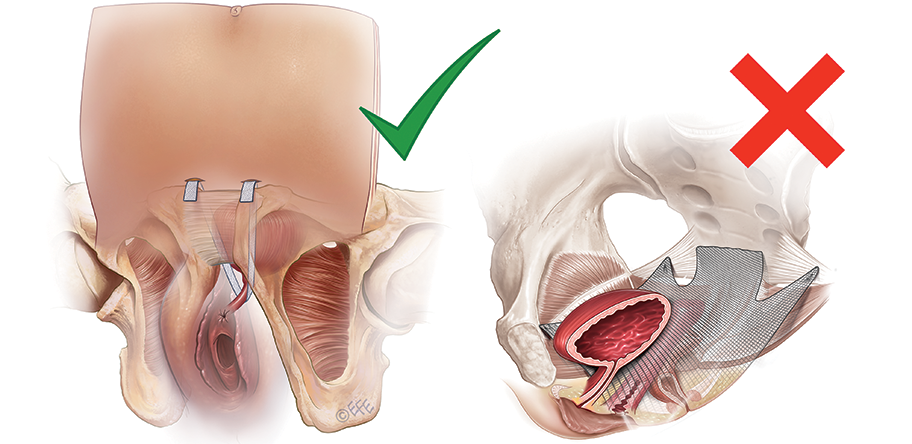 Figure 1. Tapes (Yes), Mesh (No).
It would seem rare in medicine to be able to summarise the future prospects of two separate classes of active surgical therapies with a simple yes or no. 
However, that appears to be the situation with mid-urethral tapes for female stress urinary incontinence and transvaginal mesh for pelvic organ prolapse surgery (see figure 1 above). 
Login to see the rest of this article